8 tags
13 tags
1 tag
8 tags
8 tags
9 tags
7 tags
Watch
Details, details, details. Shirt and cardigan, H&M.  Pants, Uniqlo.  Socks, Hugo Boss.  Monkstraps, Magnanni.
6 tags
Watch
Texture is King.  Houndstooth slacks, Uniqlo.  Lambswool bomber jacket, Theory.  Stitched belt, H&M.
6 tags
8 tags
Watch
Coming correct for the NBC Fashion Star viewing party at the Tribeca Grand Hotel. Playing the blues.  Vest and tie, Uniqlo.  Denim, Club Monaco.  Double monk straps, Magnanni.
4 tags
4 tags
7 tags
9 tags
6 tags
Watch
What people wear is determined by three aspects of their lives: where they live, work and play.  My style is heavily influenced by formal work attire (suits, oxford shirts, wing tips, sweaters, etc.) or what I like to call, "Presidential Fashion".   I parlay this to the other facets of my life outside of the 9-5 because I like to be put together and on-point.   I want what I wear to be...
7 tags
8 tags
9 tags
5 tags
7 tags
7 tags
9 tags
9 tags
10 tags
9 tags
6 tags
11 tags
9 tags
12 tags
4 tags
7 tags
6 tags
9 tags
9 tags
8 tags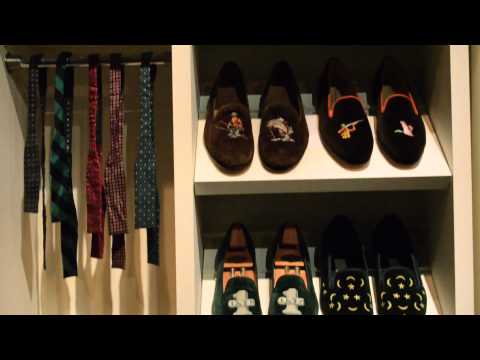 7 tags
8 tags
8 tags
9 tags
9 tags
10 tags
7 tags